The award-winning The Beatles Story™ in Liverpool is celebrating 50 years since The Beatles travelled to Rishikesh, India with the launch of a new special exhibition. Opening in February 2018, 'Beatles in India' will look at this key and relatively secretive part of the Beatles' story with never-before-seen memorabilia, imagery and personal accounts from the people who were there with the band in 1968.
A sitar used by Ravi Shankar will go onto display within the new immersive area, loaned to The Beatles Story by the Ravi Shankar Foundation. As George Harrison's mentor, Ravi's influence on the Beatle ultimately helped to popularise the use of Indian instruments in 1960s pop music. The exhibit will also include photography from Paul Saltzman, a sound engineer for the National Film Board of Canada at the time, who photographed The Beatles during their stay. He is responsible for some of the most iconic and intimate images of the Fab Four in India.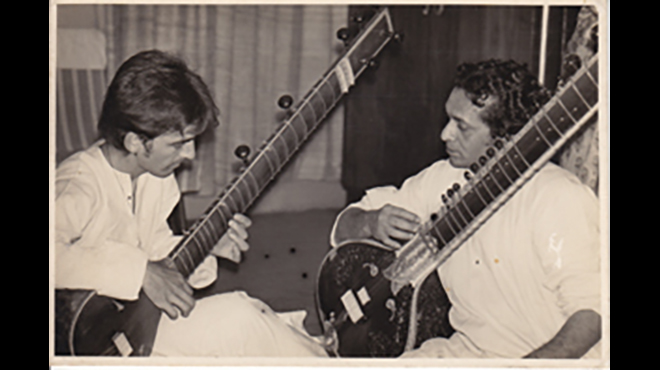 There will also be free workshops on the art of making paper lotus flowers and a display of Rangali Art – the colourful Indian design painted near the entrance of a house to welcome guests, meant to bring good luck.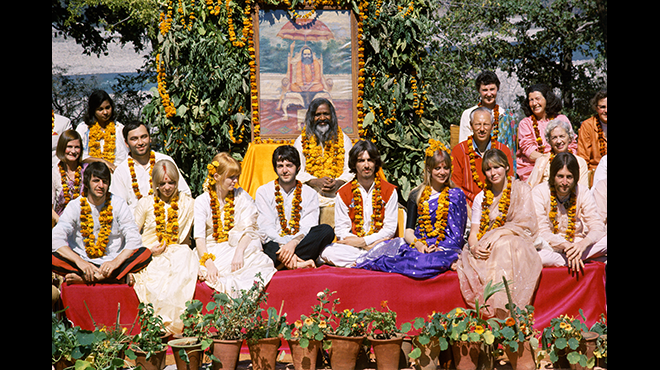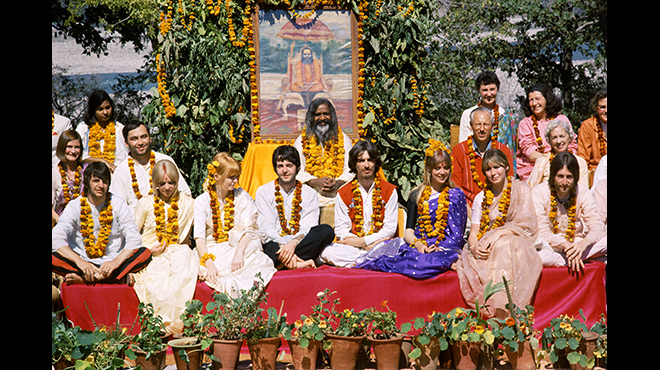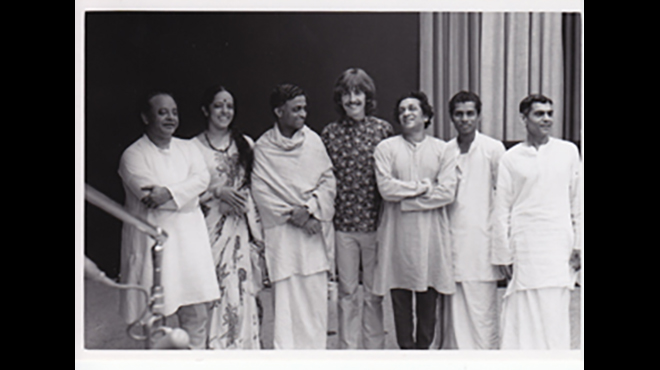 Don't miss out on this opportunity to get a unique glimpse into this history East-Meets-West moment!